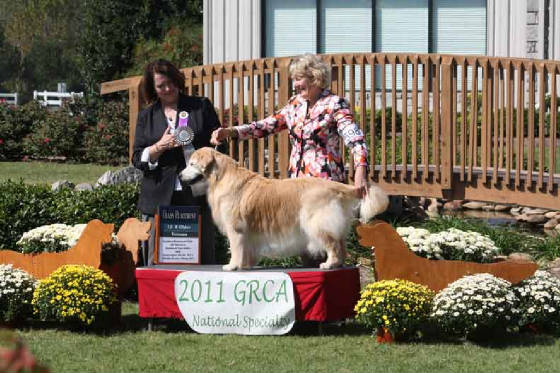 'Prey' Sleeping Beauty Bird of Prey…. took 4th Place at the National Specialty in Conyers, GA. 2011 Veterans 12 and over class. Prey is the love of my life and also my foundation bitch to my breeding program. Everyone who knows me knows the joy she brings to each day!!! I love this girl!!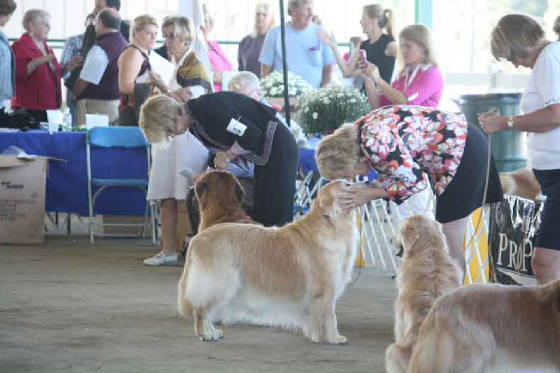 Prey and I. Giving her a kiss for luck and love!!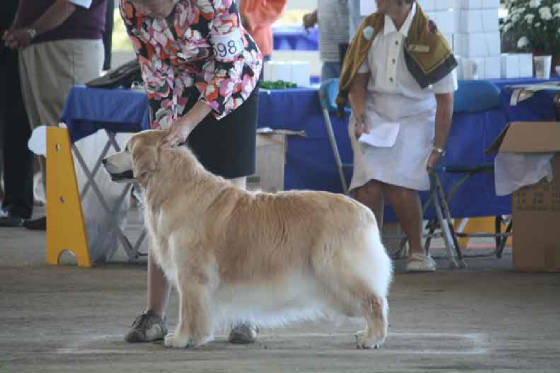 Prey standing for examination by the judge.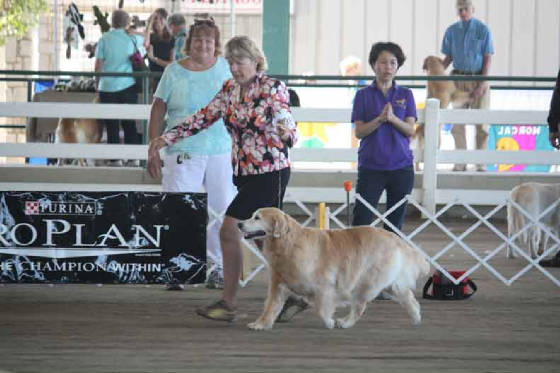 OK Prey let's see if Mummy can run!!!!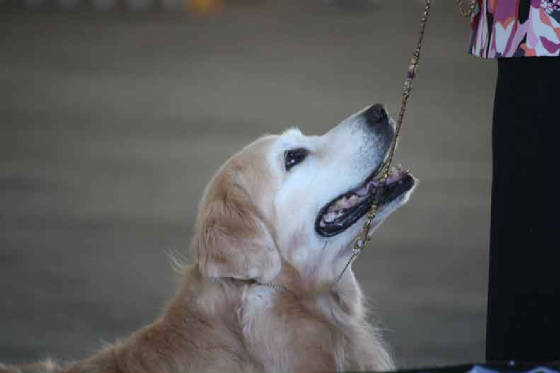 Pure LOVE!!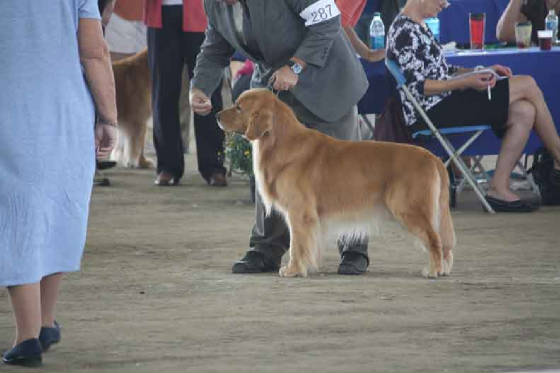 'Oscar' Snobird's Academy Award!! He is a Prey Grandson. Beautifully shown by Yale Goldman.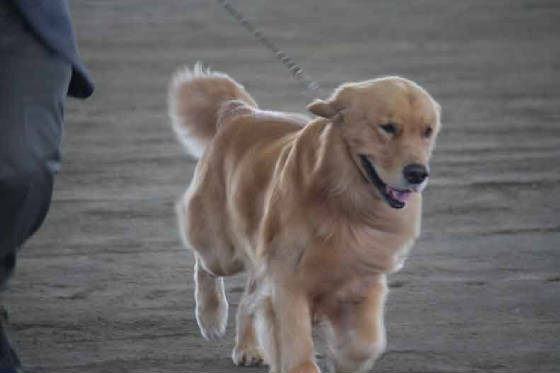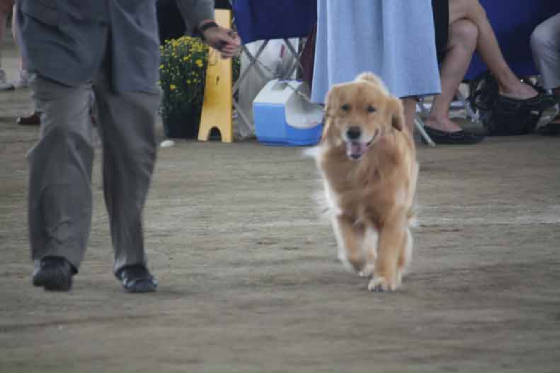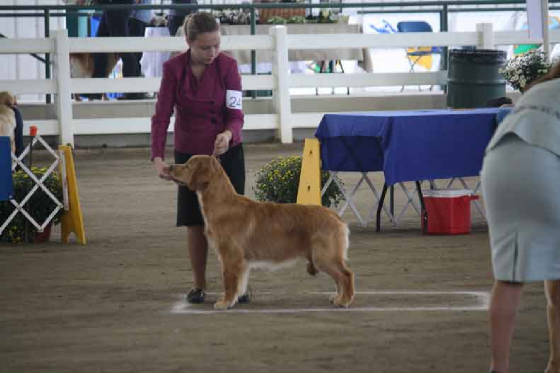 'Party' Snobird's Let's Get It Started. She was shown by Morgan Brook's Jr. handler Krissy. At 6 1/2 months old in the 6-9 months class, only second time in the ring.. she made the cut is a huge class of approx. 50 girls. Party girl is an Oscar x Roxy daughter and a Prey Great Grand daughter!!!!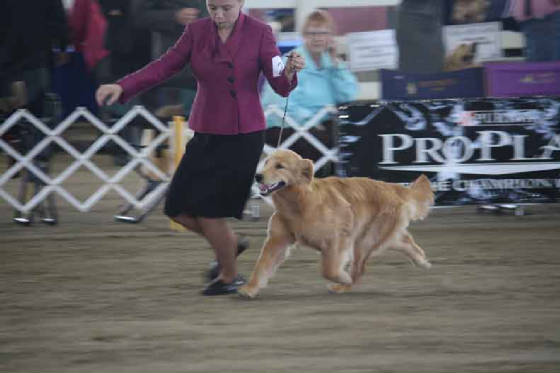 Way to go Krissy and Party!!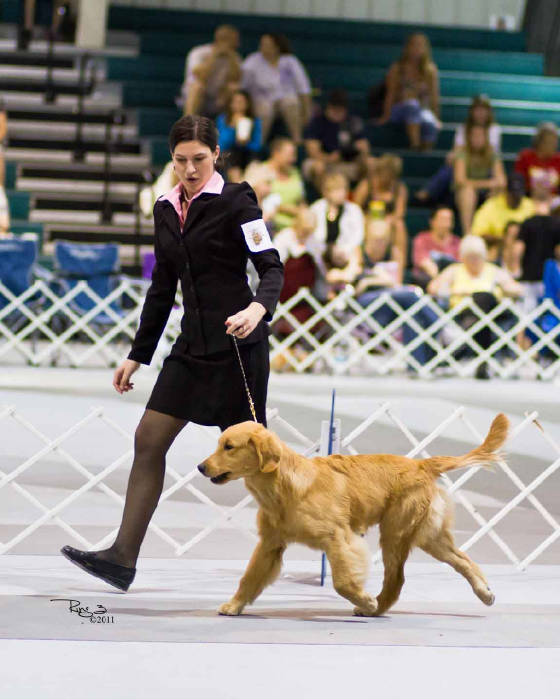 'Crash' Snobird's Raise Your Glass Party Crasher was not at the National with his sister Party but he was at the Deland Show, his first weekend in the ring. Here he is with Brittany Coy!